This is something we are pleased to be providing for our website customers.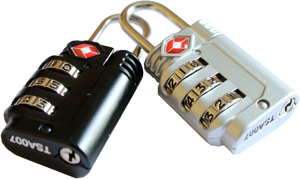 Here are some questions you may ask:
What is it?
You know that little http that you sometimes notice at the front end of a web address? Well, https is a more secure version of that —a type of website data encryption.
Why is it important?
Certain Internet browsers (like Google Chrome) give visual indicators when you're on a secured site. This tends to increase consumer trust in a world where information security is becoming so important. As a side benefit, you may also notice a tiny search ranking jump because of the implementation.
An example of a secured site:
Beginning in October 2017, visitors filling in search or form fields on your site will trigger 'Not Secure' to show if your site is not secure: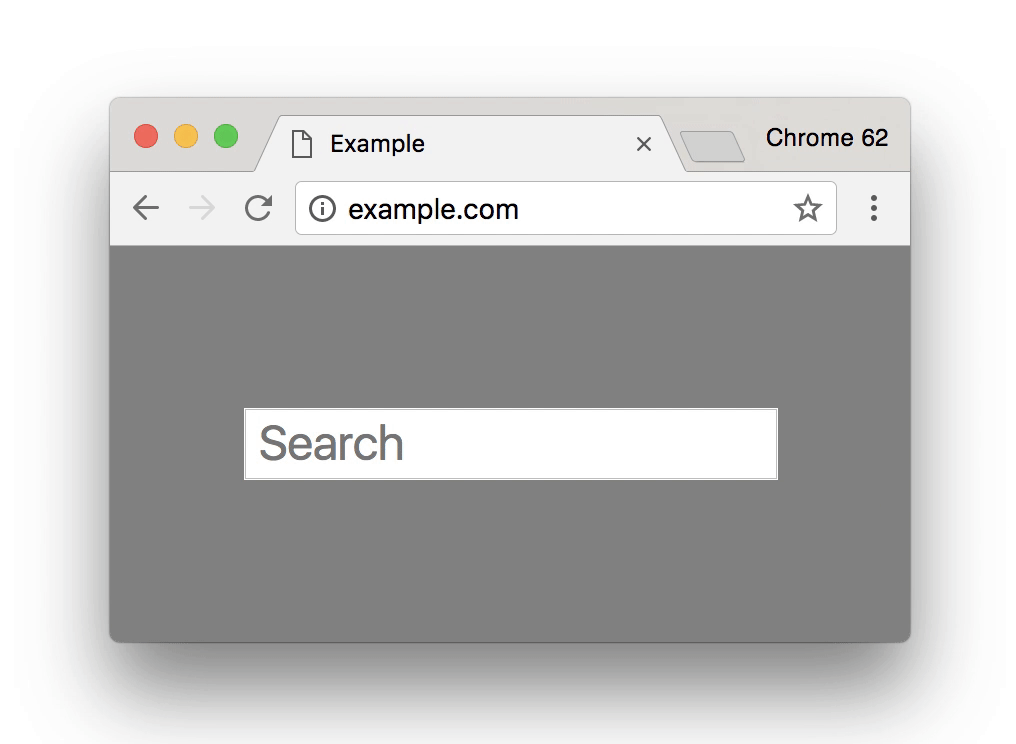 Eventually all http pages not converted to https will be flagged as 'Not Secure'. This goal has been announced, but a date has not yet been specified.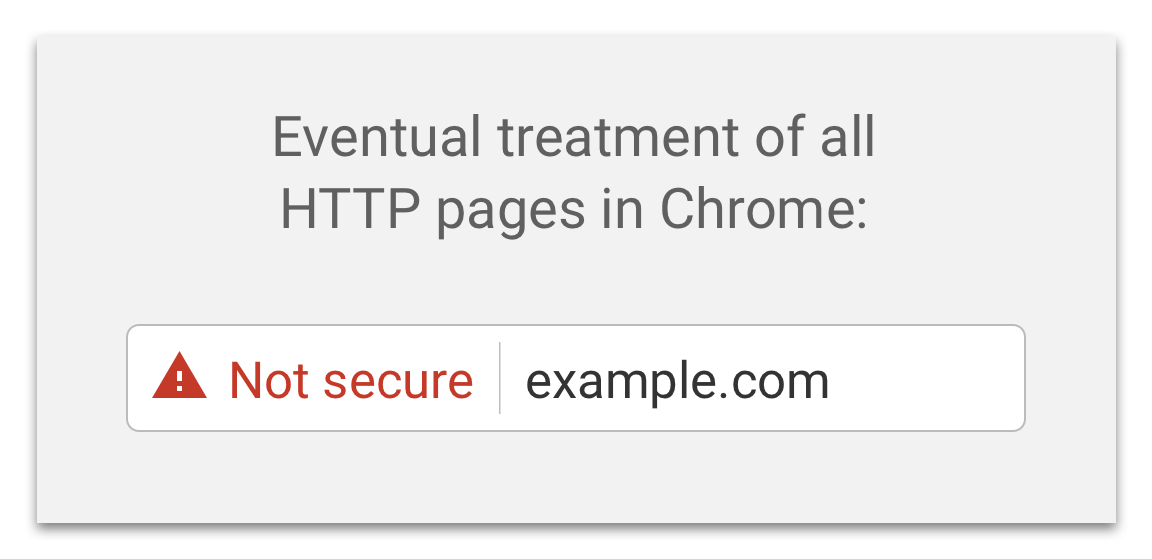 Will it cost me anything?
While many companies charge between $56 (GoDaddy) and $149 (Thawte) annually for a HTTPS certificate, we are including it at absolutely no additional cost to you!
When is it being implemented?
The conversion of our sites to HTTPS began in late June 2017 and will be completed by the end of September 2017.
Will I need to do anything?
Potentially. If we need your assistance, we will be reaching out to you during the process.