Let's play a game. It's one we've all played before. What's the first word that comes to mind when I say Facebook? Difficult? Exhausting? Maybe even fear? If any of those words are where your mind jumps when I say Facebook, you are not alone.
Well, I'm here to tell you that Facebook and the rest of the social media clan doesn't have to scare you away. You can beat the monster that is social media. Social media can go a long way to you being the first company that comes to mind when a customer needs help. To conquer social media there are a few easy steps to get you on the right track.
Know your audience. This is one of the biggest mistakes that many companies make when they are diving into social media. Initially, you're going to want to conquer every person on Facebook. But, the truth is – you want to focus on one market. Who cares if Bob from Oregon likes your Facebook posts when you are a company working out of Florida? Bob isn't going to call you to come fix his air conditioner. No, that's Joe from down the street. Joe is your market. Focus on Joe.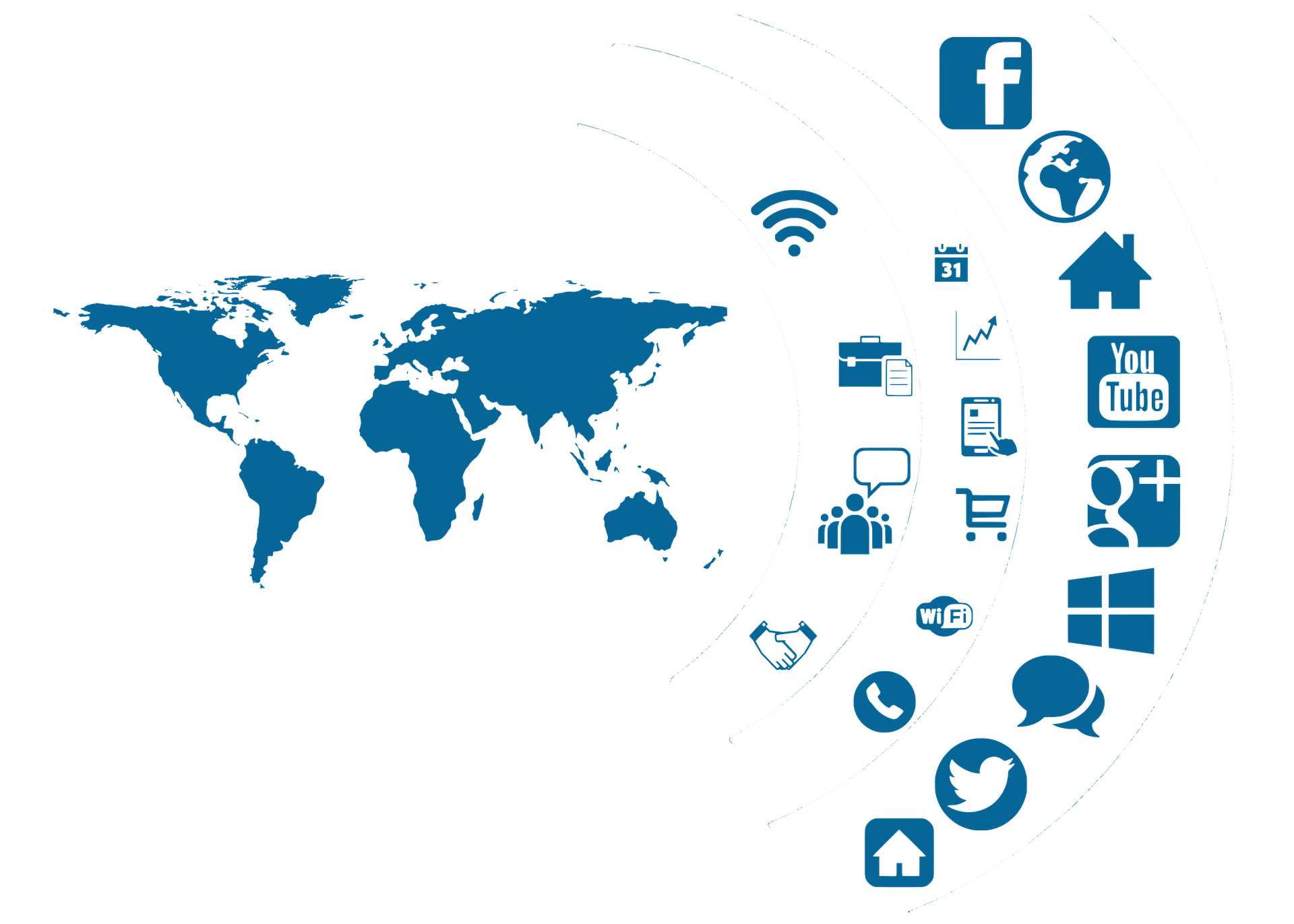 Social media is supposed to be social. Your instinct can be to flood your Facebook page with industry-related posts. Don't get me wrong, those posts are good. They remind people of what you do. These posts also help educate people in an area that they wouldn't naturally be interested in, that is, until they come home to a 90° house. However, it's not those posts that are going to make people feel connected to you. People want to know who you are and what you stand for. Your average customer would rather do business with someone they know and like, than call a random company that Google decides is in their same zip code.
Social Media is all about making you relatable and to increase top-of-mind awareness. We are in an 'undertaker' industry—no one normally cares about us until they need us. Social Media is about us helping you to show people that you are interesting. You are more than just an HVAC or plumbing company. You have interests. You have passions. You donate to charity. You sponsor a little league team and, maybe, sponsor a scholarship for graduates looking into vocational school. If you don't at least one or two things like this, I urge you to consider it. It is not only useful to post about on Social Media, but the public sees it at the baseball field or on t-shirts. It allows you to give back to the community you're part of and, in the end, helps you be more profitable because of it.
Be authentic. Sounds simple, doesn't it? As humans, we seek to make connections with people. Your customers want to know you. They want to know that you are a good business that they can trust. If not a mechanic yourself, think about who you trust with your car when it needs service. Why do you keep going back to the same mechanic? Because they are familiar and you have found them to be credible and fair. You have a sense of trust. Social media helps to establish and build relationships with people in your service area.
Develop a plan. Knowing where to begin can be the hardest part. Don't let it scare you away from Facebook and other social media. That's where we come in! You're not in this by yourself. We can provide you with daily posting focused on increasing top-of-mind awareness in your service area. Our goal is to help Facebook work for you (and any other social media in which you might participate). If you have any questions about any part of what we've covered here, please pick up the phone and give us a call!
Now, see…that wasn't that scary, right?