Call Text Me, Maybe?
First off, my apologies for getting that forsaken song stuck in your head, but I couldn't think of a better segue into today's topic. Over the last couple of years, Chat has taken our industry by storm. Whether you choose to manage it yourself or have a third party manage it for you (like us, for instance), it's a great feature to have on your website. One of the things we've observed recently, though, is how overwhelming the demand for a texting feature is.
Many of these work like such: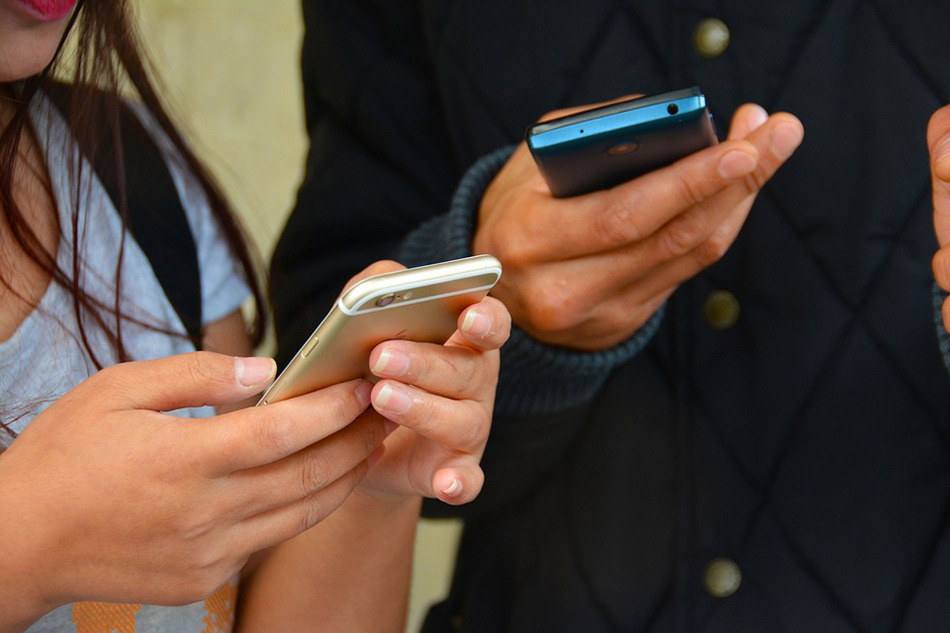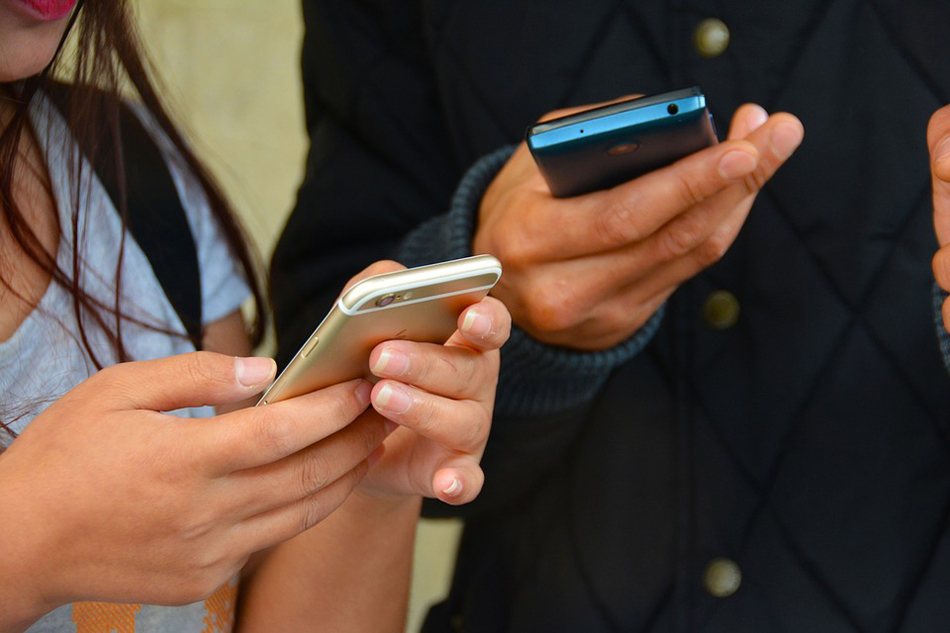 There's a Texting 'Call to Action' on the website
Clicking on this button presents a form that collects…

Initial request (i.e.; 'the first text')

You hit 'send' and it initiates a conversation between the customer, with them on their phone and you on a web dashboard (or app).
* A select few also allow for customers to quite simply text your mainline number.

This would allow you to initiate subsequent conversations, allowing you to…

Conveniently contact the customer (e.g.; confirm appt) or

Market to them (e.g.; Schedule today to save $20 your annual tune-up!)

Afterhours autoresponders

E.g.; "Our office is currently closed, if you have an emergency…"
Now, that's the kind of functionality that many of these possess. There are other platforms that do things a bit differently. For instance, third parties responding to the texts for you (essentially like a manned chat but via text).
Our Approach
We have partnered with a top provider to offer the kind of functionality I just described. They have industry-leading technology that allows you to easily and conveniently correspond with your customers. Whether you'd like to use texting in lieu of a website chat (which you absolutely can) or in tandem with website chat (chat widget on desktop/text widget on mobile), the choice is completely up to you.
• We offer two texting options from which to choose •
Starter
$45/mo.
Up to 1k text messages per month
Basic
$95/mo.
From 1k-2.5k text messages per month
Text request is an easy to use texting platform with economical pricing that makes it easier for our customers to communicate with us!

Becky Allen
Marketing Coordinator
Schaafsma Heating & Cooling
We have been looking to include Texting to better communicate with our customers.  After weeks of Googling "texting for business", I called Mitch at Online Access.  I knew he would be able suggest and/or help me find the best Texting Platform for our business. I was very pleased to see that they partnered with Text Request! Mitch helped with sign up and set up of our dashboard. We have been using Text Request to text Next Day Confirmations and Agreement Visit Reminders. There are tutorials and videos on how to utilize all of Text Request and if I was just not up for reading ? I just simply emailed/called Mitch to help me with a question. We were also able to make our business line textable and the monthly investment is much more cost effective than most.

Clarissa Bonneru
Marketing Coordinator
Central Oregon Heating, Cooling & Plumbing
If you have questions or are interested in learning more about adding texting capability,
please call us at 1-888-966-4785.