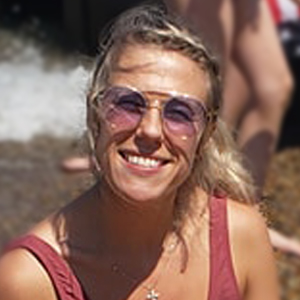 Employee Spotlight – Courtni
Name:
Courtni Gladwish
Job Position:
Customer Support
What special strengths do you bring to your role at Online-Access?
Bring the light.
What aspect of your job do you love most?
Engaging with customers in "real-life"
What are people often surprised to find out about you?
I was an apprentice plumber.
What is your favorite personality or cartoon character?
Spiderman
Thor
Captain Marvel
Ironman
What is the longest-shot item on your life's bucket list? (the least likely to happen)
Successfully climb and descend Mount Everest.
If money were no object, what vehicle would be parked in your garage?
2019 Bentley Continental GT (with Handwerk Bernstein custom
interior, haha)
---
Courtni's Co-workers have Great Things to Say About Her:
– "Courtni has a great personality and is always a delight to work with. Having trained her, I know that she is eager to learn new things and strives to provide excellent customer service to all of our clients!" — John Grant
– "Courtni is very down to earth and very receptive to input. She has a great personality that is a good mix of fun and professional." — Sarah McFadden
– "Courtni is a good worker, and great for customer support. She brings an energy to the workplace and is a laugh to be around." — Niq Baldwin